Association of Professional Compliance Consultants
---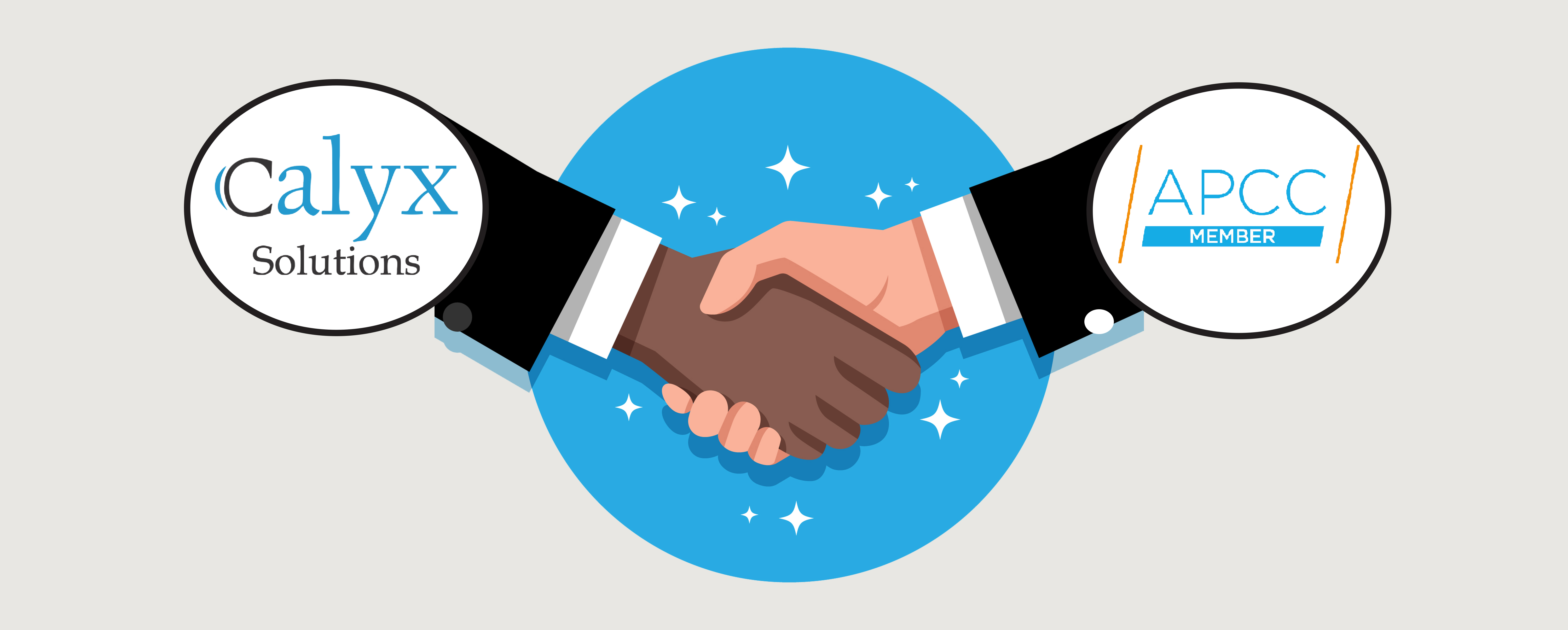 We are happy to announce that Calyx Solutions is now a member of APCC.
APCC is an association of compliance consultancy firms recognised by the FCA that advise firms regulated in the UK.
Our objective has always been to aid our clients through the journey of compliance from start to finish. Being a member of the APCC elevates our professional standing and ensures we have enhanced access to priority advice and information from the FCA on regulatory themes and new initiatives. This goes a long way in achieving our objective.
We aim at providing the best service with problem solving and commercial success while supporting clients through FCA authorisations, supervision, enforcement & tribunals.
As a member of APCC, the compliance audits we undertake will have greater weightage in the MSB market.
As a member of the APCC, we have direct access to the Regulators as well as business leads. This will provide us growth and prosperity within the UK financial services sector.
The APCC also has working groups that discuss various important topics related to the finance sector. This implies we are better equipped to advise our clients on compliance matters.