Please fill the form below and our team will be in touch within 24 hours.
Why External Compliance Audits are important?
Audits provides independent credibility. An audit opens the business to a critical and bias- free assessment. An advantage of an external audit is that they can evaluate the business without fear and unbiased.
Importance of Compliance Audit:
Fluent Business Operations:
Conducting business in-line with government regulations
Helps in finding out area of concerns in the existing process
Helps MSB's to get information regarding new amendments in laws and regulations
Increase competency of staff
Identifying new responsibilities of MLRO and Director
Preparing for regulating body interviews and audits:
HMRC conducts interview of Money Services Businesses every year. Compliance audits helps the firm to prepare for such audits and interviews by regulating body.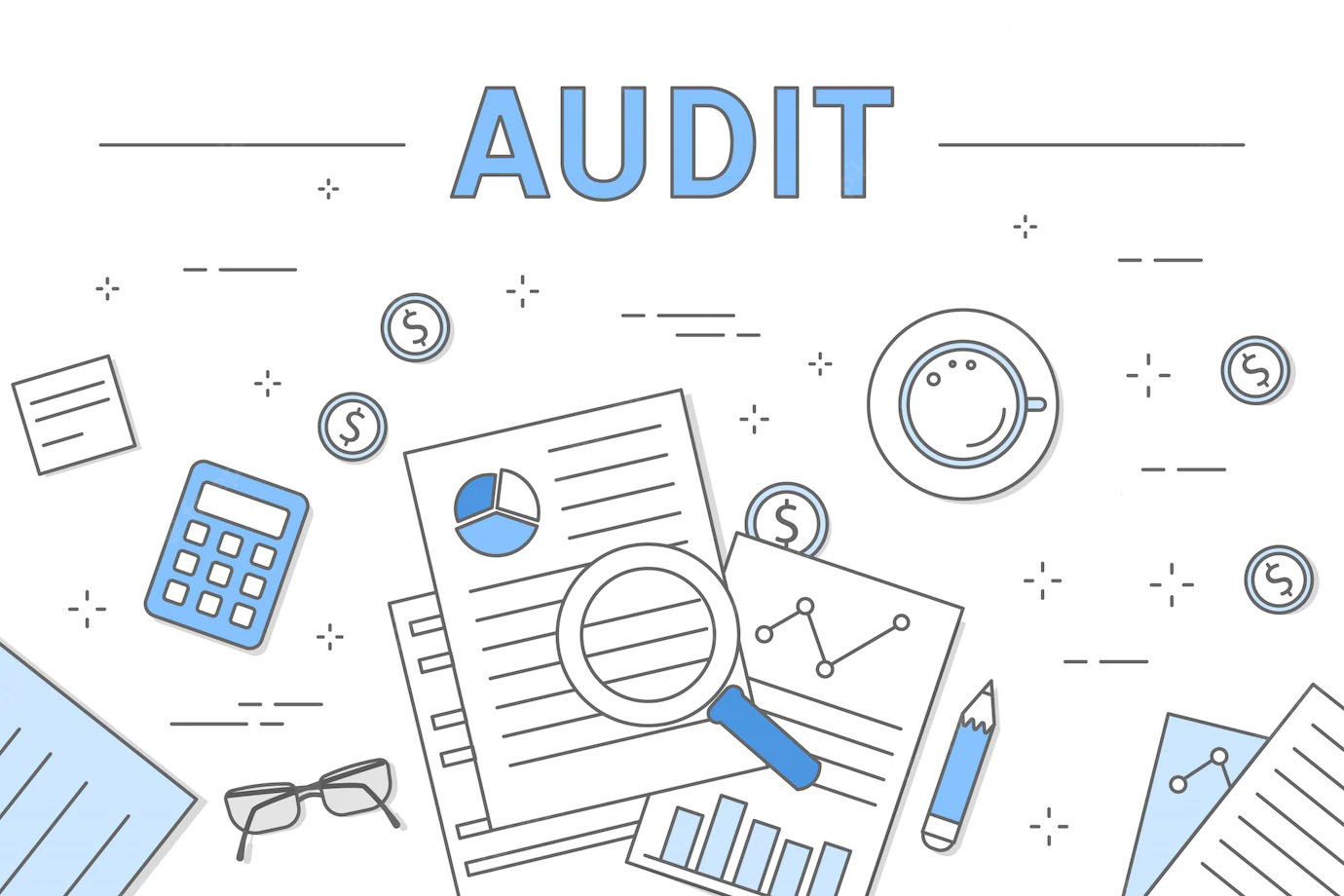 Our Compliance audits are specially designed to assess:
The level of business to understand money laundering and terrorist financing
Business training programs for staff to conduct CDD and EDD measures
Competency of staff in reporting Suspicious Activities
How IT system works and finding out key improvement areas in system
Transactions monitoring process and record keeping of transactions.
Customer complaint handling procedures
Overall Compliance PSR 2017, Money Laundering, Terrorist Financing and Transfer of Funds (Information on the Payer) Regulations 2017, Proceeds of Crime Act 2017 and Terrorism Act 2000.
Who will be benefitted?
Money Transfer Businesses
Currency Exchange Bureaus
Pay Initiation Services
Account Information Services
Authorised Payment Institution
Compliance Audits schedule:
MSB's should conduct compliance audit once every year but we recommend to conduct it once in every 6 months.
Before the visit
We will request and evaluate below documents on receipt.
Requirement
Description
AML Policy and Procedures Document

Are the policies in-line with the updated regulations and guidelines?
Risk based approach
Record keeping requirements
Training process

Risk Assessment Document

Risk identification process
Risk matrix
Risk mitigation and controls

Complaints Handling Procedure

Complaints procedure
Time span required
Information on reporting authority

Major Incident Reporting Procedure

Levels of report
Timelines for reporting incident
Procedures for reporting
During the visit
Two days will be spent on-site reviewing below items of the company:
Requirement
Description
Document Verification

List of Directors
ID document of Directors
Company Incorporation Certificate
Share holdings
Lease Agreement(if applicable)

Overall System and Records Check

Transaction monitoring process
Records of transactions
Suspicious transactions identified
Limits set on transactions
Customer on boarding process
Records of identity checks
Alerts raised for breach of process or limits
EDD and CDD records
Copies of supporting documents collected from customers for on-boarding and conducting transactions.
Training records
Banking Records
Suspicious activity procedures, reports and records

Interviews and Recommendations

Conducting one on one interviews with staff.
Recording observations and preparing recommendations.
After the visit
Assessing the recommendations
Categorising the recommendations with applicable laws and regulations
Scoring of findings on the scale of 1 to 5
Preparing summary of audit
Submission of audit report to client